March 23, 2019
|
Read Time:
2
minutes
In California, if you have been arrested for a bailable crime, you can pay it in three ways:
By direct cash or a cashier's check. This is covered under California Penal Code § 1269. Depending on the crime you are charged for, the bail may be higher than any money you could quickly pull together. A competent court or magistrate determines the bail amount and when the terms are met financially, then you can be released from jail. In order to get this money back, you must appear at court, each and every time that you have been called and scheduled to appear.
Bail Bonds. This is covered under California Penal Code § 1276 where if you are not able to come up with the bail fee, your attorney can recommend a bail bond agent who arranges for you to pay 10 percent of the full bail amount. Such situations where an attorney recommends you to a bail bond agent may allow you a certain discount. One could call this a finder's fee.
Property-based Bonds. This is covered under California Penal Code § 1276.5. This is a bond that uses your property, such as your house, your car, boat, or other high-value assets as a bond, with the right of the bond agent to file a lien on that property if you do not show up to court.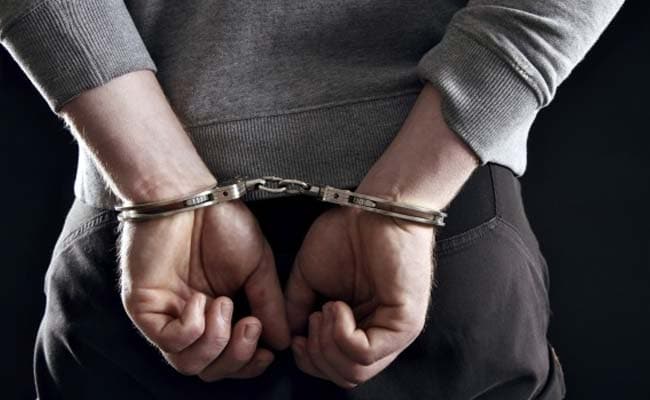 Own Recognizance (O.R.) Release
For first-time offenders of misdemeanor crimes, you may be released on your own recognizance, also known as an O.R., where you promise to show up to court appearances as scheduled. You will not need to pay any money. Should you fail to attend a hearing, you may be put in jail if they find you, and then you will need to post bail.
There are occasions where a formal O.R. release hearing is called, where the prosecutor also appears and may argue against such a release for the defendant. The prosecutor must give the reasons why. In return, the defense attorney argues for why the defendant should be released.
Your Obligations Upon Being Released from Jail
As a condition for any type of bail, including the O.R., you must attend all hearings and court appearances. Both your bail and bond agent, where applicable, will want to know where you are, as does your criminal defense attorney.
You must show up without fail unless you are very ill and can show reasonable cause. You should have your defense attorney call to reschedule. You may have to provide a doctor's letter stating the nature of your physical health.
If You Do Not Show Up for Scheduled Hearings or Court Appearances
If you do not show up for a scheduled court appearance, the judge issues a bench warrant, which means the police will come looking for you and arrest you. If your crime was a misdemeanor, you may need to pay a fine of up to $1,000 and spend up to one year in county jail.
For a felony charge, the penalty is up to three years in state prison, and up to $5,000.
If you need help with posting bail, finding a bond agent, or requesting an O.R. hearing, call us at once for a consultation. 619-234-2300