February 19, 2019
|
Read Time:
3
minutes
Classroom assaults of students on teachers and teachers on students are increasingly part of news stories on television and the internet and have become a nationwide issue. Nearly 6 percent of all teachers in the United States were physically assaulted by a student, while 10 percent received threats of physical injury, according to an article on EducationWeek.org in February 2018.
California Penal Code § 11165.5
California Penal Code § 11165.5 covers abusive behavior or assault on a child by other persons (not the parents or guardians) responsible for the child's welfare, such as those administrators or employees of a private or public school, for example. Yet, there are incidents of students who physically assault teachers or hurl verbal assaults at teachers, including threats of potential injury.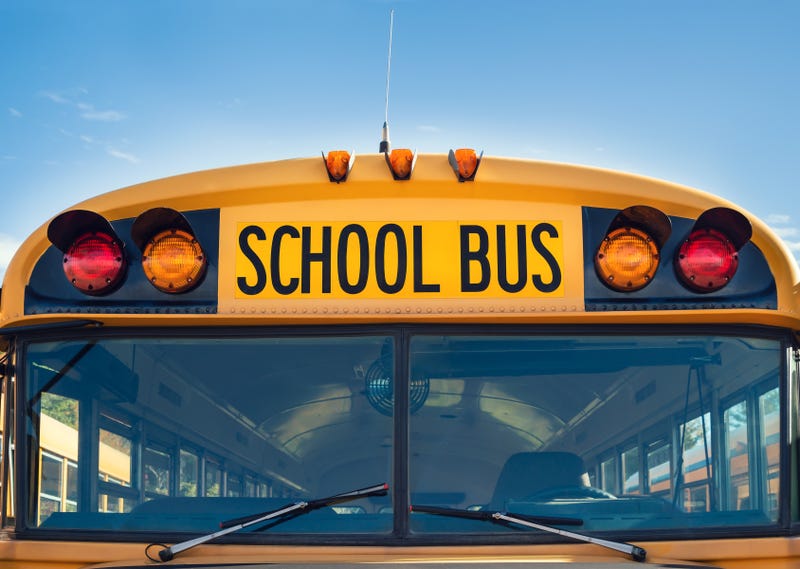 The Scenario
Bill Jones (not his real name), 65 years old, was a respected teacher at his local high school where he had taught for 20 years and, for the most part, was beloved by his students for his "harsh" love approach to teaching. Bill expected his students to be disciplined in doing what he told them to do, such as always getting homework in on time, and being on time for class.
He promoted the love of learning and research as a way to help his students be successful. He wanted his students to learn how to help themselves in preparation for entering the workforce after graduation from high school
While most of his students were eager learners, Bill had one student, 16 years old, who was an occasional belligerent case study in what not to do while at school. One day, when Bill decided to give a quick test to the students, the belligerent student stood up angrily and said he would not take the test. Bill told him to leave class and go to the principal's office.
The student began yelling back at the teacher, threatening to kill him, and came forward to where Bill was standing. Then the student began pushing the teacher backward until Bill had had enough and was now afraid for his life. He pushed the student back away from him and the student then moved in to punch Bill. Bill punched him in the face and the boy fell on the ground, hitting his head and passing out.
Bill was taken to the police station whereupon he requested a call to a criminal defense attorney. Meanwhile, the boy was taken to a hospital and the parents were now considering suing Bill and the school for Bill's assault on their son.
The facts of the case were that the student had started the fight by verbally and physically assaulting Bill, causing him to fear for his life. While Bill just wanted the student to get away from him, an accident occurred where the boy hurt his head in a fall after being pushed backward by Bill. Bill did not intend for the student to be injured.
When videos shot by class students were brought forward showing the events of the fight, and evidence was given by other students, the judge dropped the charges against Bill of aggravated assault on a minor. The student, however, was to be tried as an adult for aggravated assault of an elder with intent to injure or potentially kill the victim (368(b)(1)). If convicted, the penalty ranges from one year in the county jail and possibly a fine of $6,000 or less (misdemeanor), or two, three, or four years in a state prison (felony).
If you have been charged with aggravated assault, call us at once for a consultation. (619) 234-2300