January 22, 2019
|
Read Time:
3
minutes
White-collar crime in California is generally viewed as criminal actions taken while working within a corporate or business infrastructure. These crimes affect those who work in corporate settings as well as public officials elected by the public and who have the public's "trust."
In such settings, these employees and public officials have access to financial information and complicated software programs, including extensive digital access to private personal information and identification files.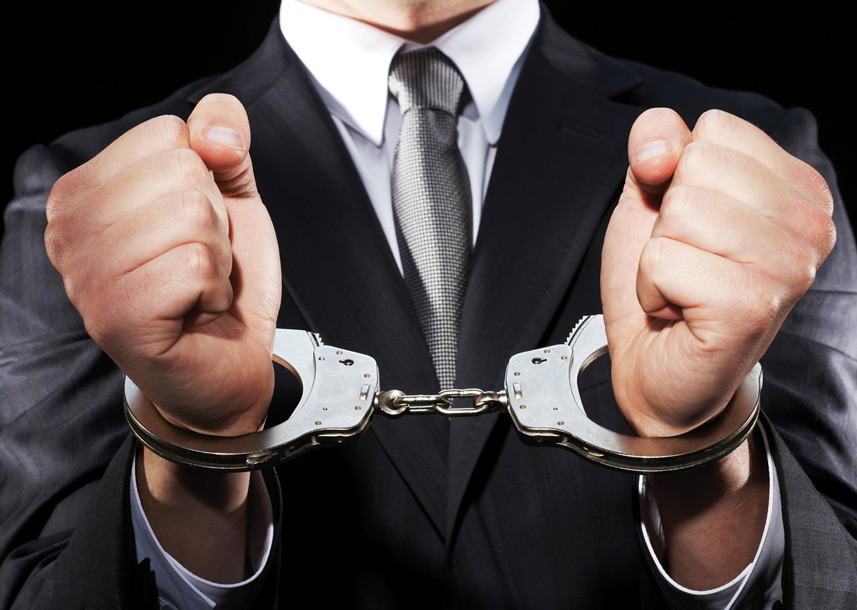 Common white-collar crimes, as outlined by the Federal Bureau of Investigation (FBI), can include some of the following categories:
Corporate fraud,
Financial institution and Mortgage fraud,
Health Care Fraud,
Identity theft,
Money Laundering,
Securities and Commodities Fraud
Embezzlement, to name only a few from the list.
Embezzlement
California Penal Code § 484 covers embezzlement which is represented as a fiduciary relationship of trust from one person to another, to act in the first person's best financial interest. For example, those in financial oversight positions with access to the company's financial ledgers, must accurately keep those books balanced. If money is taken in a false manner over time, such as a year, this action constitutes embezzlement and fraud against the trusting partner.
Those who steal or appropriate property, or knowingly defraud a person of money, labor, and personal property, are committing fraud and embezzlement. Value of property, for example, when sold, must be at fair market value rather than overcharging to gain financially at the other person's expense. Those who falsely claim greater wealth to gain financial credit, are considered guilty of fraud.
Chapter 10.5 (186.11 – 186.12)concernfraud and embezzlement, along with victim restitution, as per the penalties applied to felony convictions. The higher the amount of money taken, the higher the value of restitution and the penalty of time to be spent in state prison, ranging between two, three, or five years ($500,000). If the loss is more than $100,000, the term of imprisonment may be longer.
It must be proven by the prosecution that the defendant did take the money and it must be shown how it was done. White-collar crimes are generally prosecuted as felonies, as such activities can endanger both the local and national economy, aside from personal or corporate losses.
Such crimes are hard to prove and need the help of experts in the FBI who are experienced at tracking down "lost" money in accounts across multiple banks, for example. The FBI also partners with experts in state and local governments to get the help and resources needed to find the ties connecting criminal activities. Partnerships occur with law enforcement groups, regulatory agencies, the Security and Exchange Commission (SEC), the Internal Revenue Service (IRS), the U.S. Postal Inspection Service, and many more.
The Internet as a Vehicle of Fraud and Identity Theft
            Fraud and identity theft will only grow over time as clever cyber thieves keep up with new technological advances and procedures on how to conduct business online. Such activities can also affect innocent people who have no idea that internet thieves have targeted them for identity theft, until it is too late. Internet crimes can make innocent people look like they are the ones committing online fraud, when they are not.
If you are charged with a white-collar crime, call us at once for a consultation. (619) 234-2300