October 29, 2018
|
Read Time:
2
minutes
While there are certain circumstances under which the police may search a citizen's home, they can't do so whenever they'd like. In fact, there are strict guidelines affecting how and when police officers may search people's homes. Below is an overview of home searches in California.
Search warrants
The Fourth Amendment to the United States Constitution protects citizens against illegal and unreasonable searches and seizures. Generally speaking, any search without a warrant is considered unreasonable. However, there are some circumstances under which the police may search someone's home without a warrant, including:
They have reasonable belief that a home search is necessary to prevent harm to a person or property
They see something illegal in plain view in the home
The resident is arrested in his or her home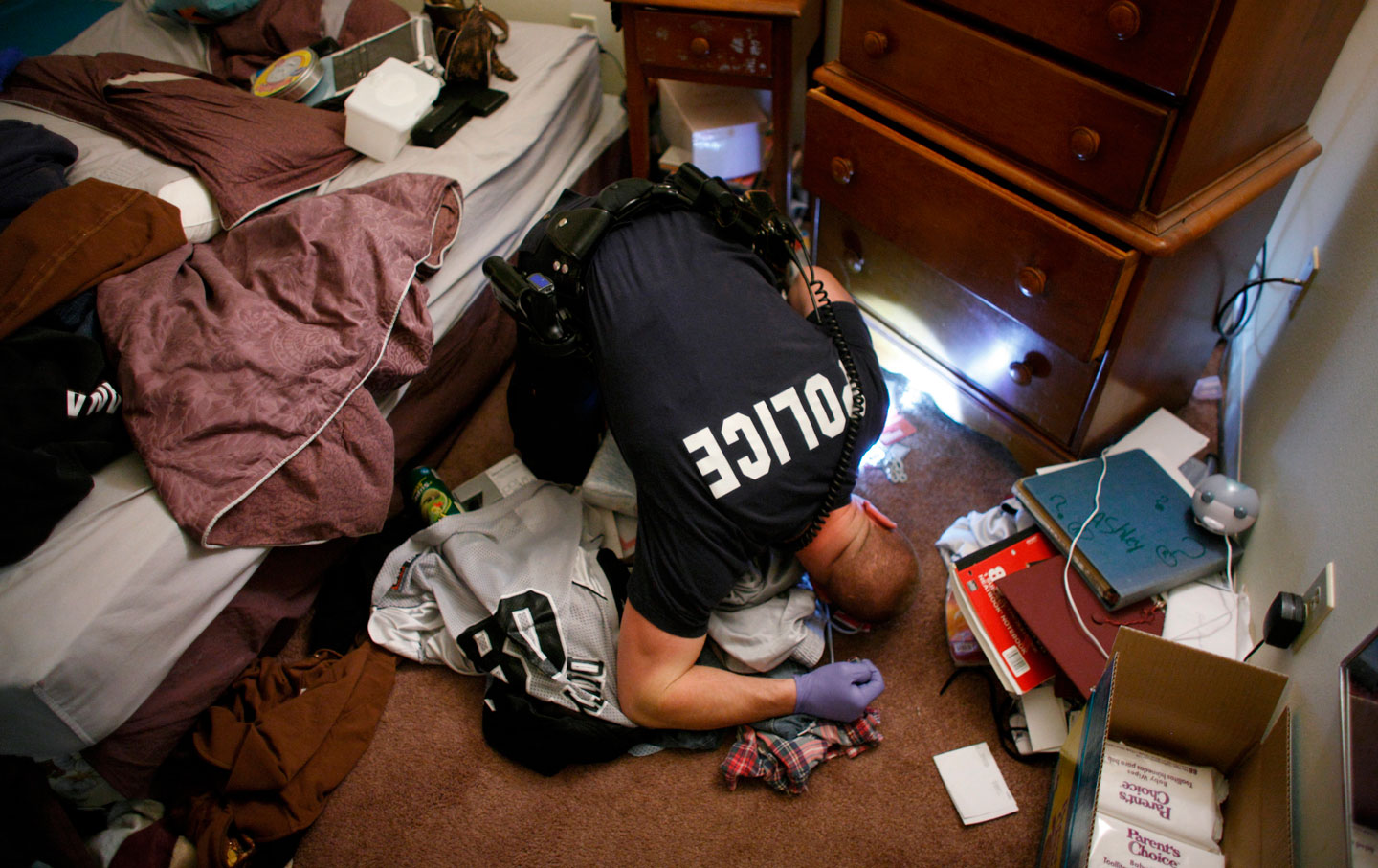 Can others consent to a search of my home?
Whether an individual can consent to a search of someone else's home depends on that individual's relationship to the homeowner or renter. For example:
A husband or wife may consent to a search of his or her spouse's home
A roommate can consent to a search of common areas of a home
Depending on the circumstances, a child can sometimes consent to a search of his or her parents' home.
Search with a warrant
Police are permitted to search an individual's home without consent if they have a valid search warrant, which is a legal document signed by a judge. A search warrant states that the court believes there may be evidence of criminal activity in an individual's home, and it specifies the location of the search and the areas and types of evidence that the police may look for.
What should I do if the police come to my home?
If police arrive at your home and claim to have a warrant, ask them to see it before allowing them to conduct a search of your property. You are not required to permit the police to search your home unless they present you with a warrant. However, if the police attempt to search your home without a warrant or justification, don't be combative. Rather, immediately contact an experienced criminal defense attorney for assistance.
San Diego Criminal Defense Attorneys
Due to the potential consequences involved, it is important that anyone charged with a misdemeanor or felony in San Diego, California, seek the guidance of an experienced criminal defense attorney. At the Law Offices of Kerry L. Armstrong, our experienced criminal defense attorneys provide all of our clients with expert legal guidance in order to achieve the most favorable results possible in both misdemeanor and felony cases. The talent and experience of our San Diego, California, attorneys ensure that our clients' misdemeanor and felony cases are handled expertly and with the utmost care. If you or a loved one is facing misdemeanor or felony charges in California, please contact us immediately for a free consultation.