September 10, 2018
|
Read Time:
2
minutes
Many people believe that robbery and theft is the same thing. However, in California, they are classified as distinct and separate crimes, with each carrying its own penalties. Below is an overview of the crimes of robbery and theft in California.
Theft and robbery defined
In California, theft is committed when an individual obtains possession of another's money or property with the intent of keeping it. Robbery, on the other hand, is committed when an individual takes another's personal property from his or her immediate possession through the use of fear or force.
Primary difference between theft and robbery
The primary factor that differentiates theft from robbery is the use of fear or force. Theft can occur without the victim's knowledge, such as when a person shoplifts from a store. Robbery, however, requires a direct threat of force that causes a person to surrender his or her personal property. An example of a robbery would be what is commonly referred to as a mugging—when one individual is accosted by another and threatened or physically forced into giving up his or her property.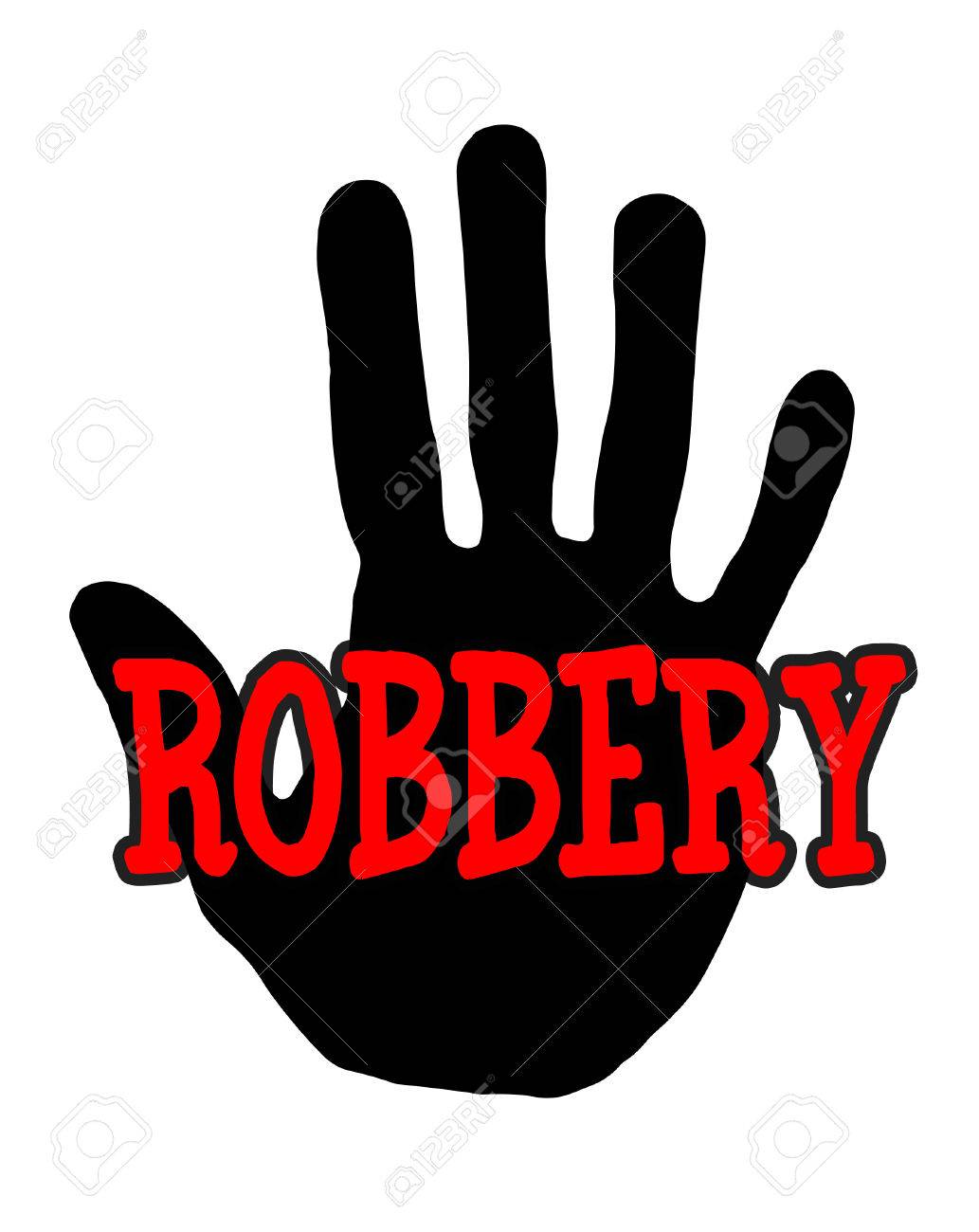 Penalties
As noted above, theft and robbery carry different penalties. There are two categories of theft with which one can be charged—petty theft and grand theft. Grand theft involves property valued at $950 or more, while petty theft is anything less than $950. The penalties for petty theft include a jail sentence of up to six months and a fine of up to $1,000. Grand theft can be charged as either a misdemeanor or a felony. When charged as a misdemeanor, a grand theft conviction can result in up to 364 days in jail and a $1,000 fine. And when charged as a felony, a grand theft conviction can result in incarceration for up to three years and a $10,000 fine.
The penalties for robbery are categorized by degree. First-degree robbery is typically charged when it occurs in an inhabited dwelling, while all other types of robbery fall under the second-degree category. A conviction of the first-degree robbery carries a potential prison sentence of up to six years, while a second-degree robbery charge can result in a sentence of up to five years in prison.
San Diego Criminal Defense Attorneys
Due to the potential consequences involved, it is important that anyone charged with a misdemeanor or felony in San Diego, California, seek the guidance of an experienced criminal defense attorney. At the Law Offices of Kerry L. Armstrong, our experienced criminal defense attorneys provide all of our clients with expert legal guidance in order to achieve the most favorable results possible in both misdemeanor and felony cases. The talent and experience of our San Diego, California, attorneys ensures that our clients' misdemeanor and felony cases are handled expertly and with the utmost care. If you or a loved one is facing misdemeanor or felony charges in California, please contact us immediately for a free consultation.