May 13, 2019
|
Read Time:
2
minutes
In recent California legislative news, AB-1076 is currently being reviewed and amended in the 2019-2020 California Legislature's regular session, with the hope that many low-level offenders in the near future will have their records scrubbed. San Francisco District Attorney George Gascon is a major proponent of the bill, along with members of the California State Assembly, including Assembly Member Ting who introduced it in February of 2019.
What Is in the Bill?
The bill, which goes into effect on January 1st, 2021, outlines the criteria for those who would be eligible to have their records scrubbed automatically, based on information found in the statewide criminal justice database and other related databases. The identification of such people means that petitions for clemency and pardons no longer must be filed to receive the record scrub relief.
The bill also prohibits courts from disclosing information concerning arrests, especially when charges were dropped, or when there were no convictions. This section will also be added as California Penal Code § 851.93.
The superior court, with jurisdiction over the original cases, would receive electronically-generated weekly reports on all those identified as eligible for the record scrub. The relevant prosecuting attorney for that court case would also receive those lists and have a right to file a motion against providing automatic relief against a defendant. A court then must review the motion and approve or deny it.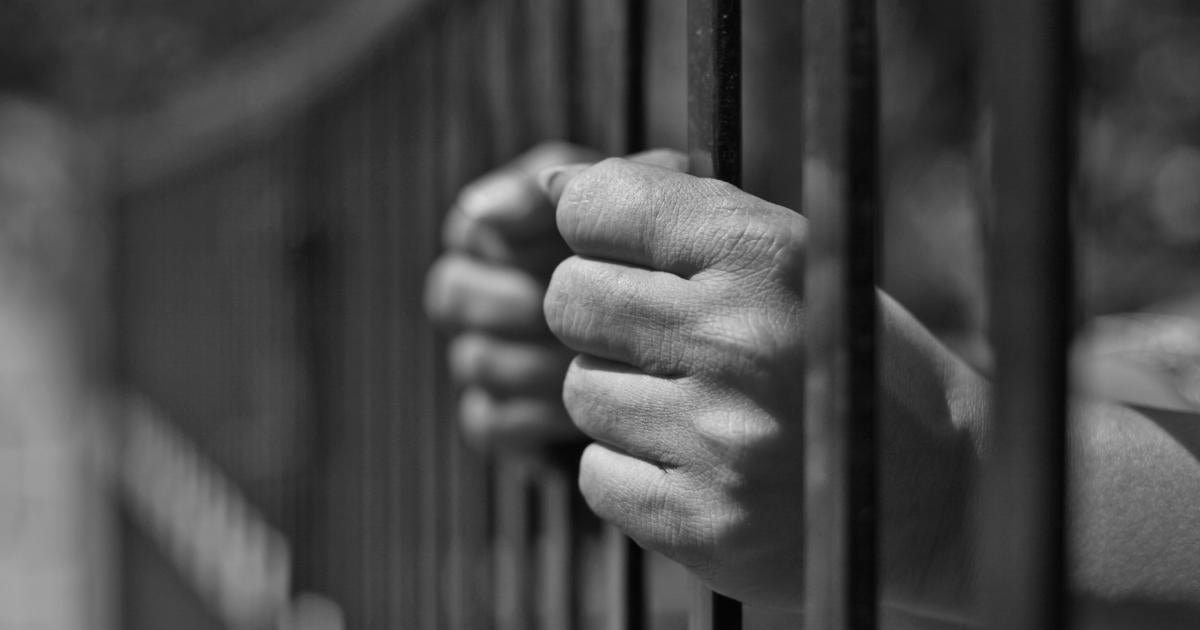 The Outcome
The bill will help reduce over-crowded prisons, allow more people to be able to obtain jobs without fear, and to find living areas for rental purposes, and not end up homeless. Those applying for jobs connected with the people's trust (peace officer, fireman, etc.) would still have to disclose their background as before.
So long as those who receive scrubbed records, stay clean and begin living productive lives, their past will not always be hanging over them to cause problems. Yet, if there is another offense, the courts have access to all the defendant's history to use as part of sentencing purposes.
One of the big perks of this bill will be the ability to have everything done for the defendant for free. Currently, petitions for record expungements, for example, cost around $3,500 and can take a long time.
At this time, it is unclear how long it will take to go through the records to identify those who are eligible. Yet, if the selection process could be automated to pull out the appropriate data for review, the complete process should go much faster than if humans were involved in the selection process. Potentially, there are eight million people currently eligible for such record scrubs.
For now, everyone must proceed with the standard process of filing for clemency and pardons to find relief in starting over with a fresh new outlook on living. District Attorney Gascon has also cleared out nearly 3,000 marijuana convictions in the last year, as part of the cleaning process of putting people back into society to live functional lives.
If you need help with filing a petition for clemency, a pardon, or other case problem, call us at once for a consultation. 619-234-2300