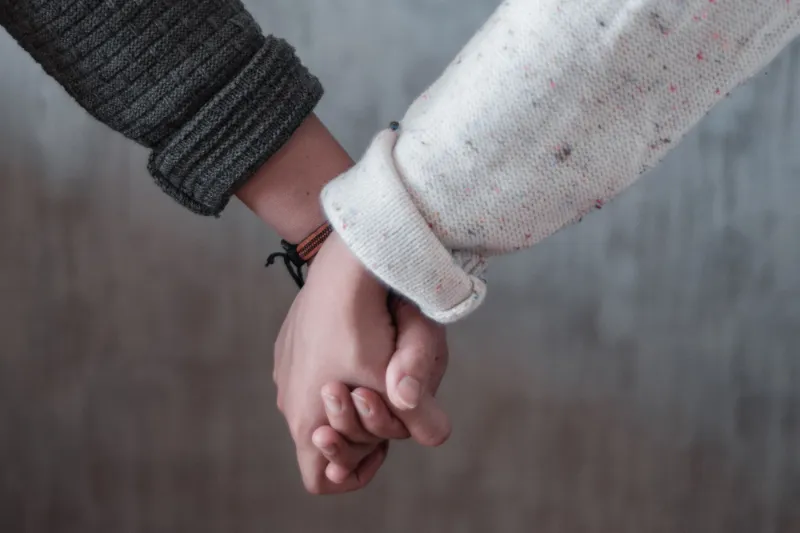 January 23, 2023
|
Read Time:
2
minutes
Although attitudes towards personal decisions like who you want to marry have changed, California law prohibits certain types of relationships.
Consequently, engaging in those prohibited relationships is unlawful. You could face criminal charges as a result. 
You should have a skilled criminal defense lawyer by your side whenever law enforcement accuses you of a crime.
Even if you do not believe the crime is serious, you stand to lose a lot. We take your charges seriously at The Law Offices of Kerry L. Armstrong, APLC.
Our award-winning criminal defense lawyers offer you the emotional support and the level of legal advocacy you deserve.
What Does Bigamy Mean?
What is bigamy? Common knowledge suggests that marrying a person while having a living spouse is bigamy. However, a knowledgeable lawyer answers this question more thoroughly.
According to the California Penal Code § 281, a person with a living spouse who married or entered into a registered domestic partnership with another person could face a bigamy charge.
However, the bigamy laws in California carve out certain exceptions to the general prohibition against bigamy. 
When Is Bigamy Illegal?
Bigamy is illegal unless the California Penal Code § 282 applies.
Under that statute, you can remarry or enter a registered domestic partnership if your previous spouse or partner in a domestic partnership is absent for five consecutive years, and you do not know if they are still alive.
Otherwise, you cannot remarry or enter into a registered domestic partnership unless your previous marriage or registered domestic partnership has been:
Pronounced void by a court,
Annulled by a court, or
Dissolved by a judgment of a court.
The rule applies even if you were married in another state. California must give "full faith and credit" to your first marriage or registered domestic partnership from outside California.
Bigamy vs. Polygamy
Bigamy means having two spouses. Polygamy, on the other hand, is the general term for having multiple spouses at one time. Both are illegal in California.
You might wonder why the state would care if you have more than one spouse, especially since polygamy is recognized worldwide. 
Research shows that polygamy is emotionally and psychologically harmful to everyone involved.
Women and children born of polygamous marriages tend to experience higher rates of depression, anxiety, hostility, and low self-esteem when compared to monogamous relationships.
Also, researchers found that polygamy tends to cause problematic family functioning. As a result, the state has an interest in protecting its residents from the negative impacts of polygamy. 
What Is the Penalty for Bigamy in California?
Bigamy is a wobbler offense, which means the State could charge this crime as a misdemeanor or felony.
According to the California Penal Code § 283, the punishment for bigamy is a $10,000 fine, a maximum one-year sentence in jail, or a sentence in state prison.
Courts must look to Penal Code 1170(h) for the appropriate state prison sentence if the judge, or prosecutor, determines the crime is a felony.
Under 1170(h), you could go to the county jail for 16 months or to the state prison for 2 or 3 years. 
Get Help for Your Bigamy Charge Today
Contact The Law Offices of Kerry L. Armstrong, APLC, today at 619-332-0525 to schedule a free and confidential consultation.
We are award-winning attorneys who have tried over 150 cases and have nearly 40 years of experience.
Our founding partner, Kerry L. Armstrong, is one of the few lawyers in the San Diego area to be a board-certified criminal law specialist. Put that expertise to good use by calling us today.