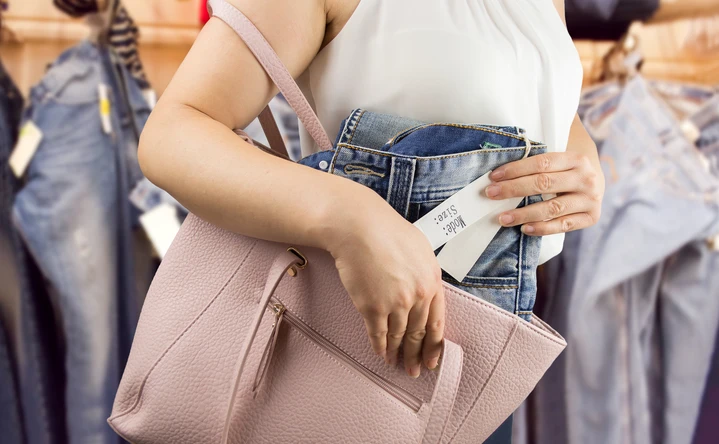 December 7, 2022
|
Read Time:
2
minutes
You might think having a petty theft charge like shoplifting is no big deal. Since courts and prosecutors are busy handling other, more serious cases like murder and rape, you might think you could go to court to handle a petty theft charge yourself.
While you may be right to a certain extent, representing yourself is very risky and could lead to severe consequences in the future if you get the wrong result.
In California, petty theft with a prior carries the possibility of serving a prison sentence. So it is best to have an aggressive defense lawyer fight for you.
No matter what criminal charge you face, having a skilled, knowledgeable, and experienced lawyer is vital to minimizing the potential negative impact on your life.
The dedicated defense lawyers at The Law Offices of Kerry L. Armstrong, APLC, know what to expect based on 45 total years of experience.
Let our San Diego County criminal defense lawyers provide you with the level of service and advocacy you deserve. Contact us today to get started.
Meaning of Petty Theft with a Prior
The California Penal Codes §§484-502.9 establish the crime of petty theft. In essence, stealing any property, money, services, or labor valued at less than $950 is petty theft.
A petty theft could be charged as a civil infraction for something like shoplifting if the accused has no priors. If so, the penalty would likely only be a fine.
However, other petty theft could be charged as a criminal offense with penalties of up to six months in the county jail and a $1,000 fine.
As you can tell based on the potential sentence involved, petty theft is a relatively minor crime. However, having a prior conviction for certain offenses, including petty theft, could lead to a much longer jail sentence for a subsequent petty theft offense.
According to §666 of the California Penal Code, persons who could be subject to prosecution for petty theft with a prior include the following:
Any person who has convictions on their record for other offenses like burglary, robbery, grand theft, larceny by false pretenses, or petty theft; and
Who went to jail, either as part of their sentence or after a probation violation.
However, you must have three or more convictions for theft crimes, an obligation to register as a sex offender, or have a conviction for a violent or another serious felony, for this to apply.
The Potential Penalty for Petty Theft with a Prior
A conviction based on Penal Code §666 is a wobbler offense, meaning that the court could classify it as a felony or a misdemeanor.
You could serve up to one year in the county jail if charged as a misdemeanor, or you could serve up to three years in prison if the charge is a felony.
Award-Winning Criminal Defense Lawyers Ready to Defend Your Case
Contact the award-winning criminal defense lawyers in San Diego at The Law Offices of Kerry L. Armstrong, APLC, immediately at 619-234-2300 for a free and confidential consultation.
With well over 100 jury trials under our belts, we have the experience you need to diminish your chances of suffering the harsh consequences of a conviction for petty theft with a prior.